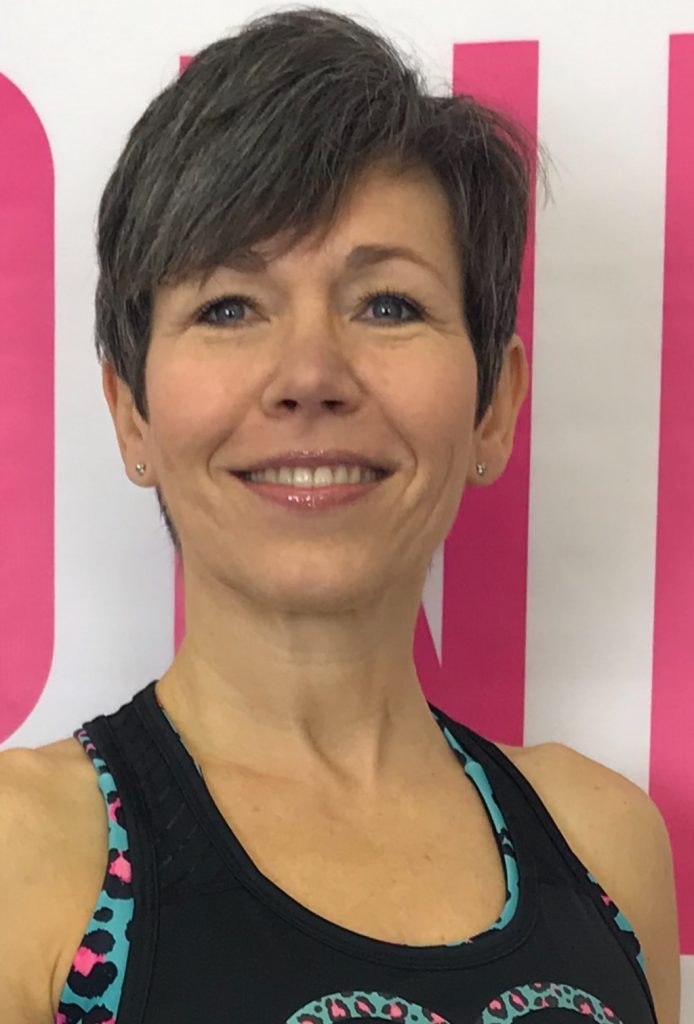 I started my career in the fitness industry over 20 years ago, working as a part-time fitness trainer teaching various classes from Bodycombat, Spinning and Bodypump to Fitness Pilates and Freestyle Fitness Yoga alongside being a full time Mum to two boys.
Having worked for many years at various gyms & health clubs throughout Hampshire & Berkshire I decided in 2018 to take a leap of faith & take my knowledge & experience out into the community. It's the best thing I ever did, I absolutely love my job & feel very grateful to be able to do something I love everyday.
With a passionate approach to helping people achieve their fitness & lifestyle goals I pride myself on bringing friendly, inspiring & effective workouts to the community while making fitness accessible to everyone.
Always looking to increase my knowledge and skills for the benefit of my clients with a primary focus on motivating and inspiring people to move and feel better.
I am now able to offer a wide variety of virtual online and face to face classes each week as well as running women's health and wellbeing packages.