A weights and resistance training class set to timed music designed to fit into the busiest of schedules. … Weight training changes the shape of the body, increasing bone density and muscle mass, also improving mental clarity and reducing mid section weight gain.
MONTHLY ON-LINE MEMBERSHIPS – £22
LIFT LEAN – Monday & Wednesday 6.30am (30 mins)
MenoFit IN 15 – Every weekday 6.00am (15 mins)
LIVE FACEBOOK or CATCH UP
LIFT LEAN (£6)
Friday Morning 9.00am (40 mins)
Tadley Community Centre
LIFT LEAN ON THE GREEN Tadley (£5)
Saturday Morning 8.45am (45 mins)
The Benefits of Lift Lean "Resistance Training"
Improves your posture and helps to tone, lift, firm and shape your body

Helps with everyday activities such as lifting, pulling and moving heavy objects

Makes you strong and helps with managing your weight

Prevents osteoporosis and increases bone density

Reshapes problem areas, such as sagging arms and butt

Can increase lean body mass which in turn increases your metabolism (fat burning)

Improves your quality of life as you gain body confidence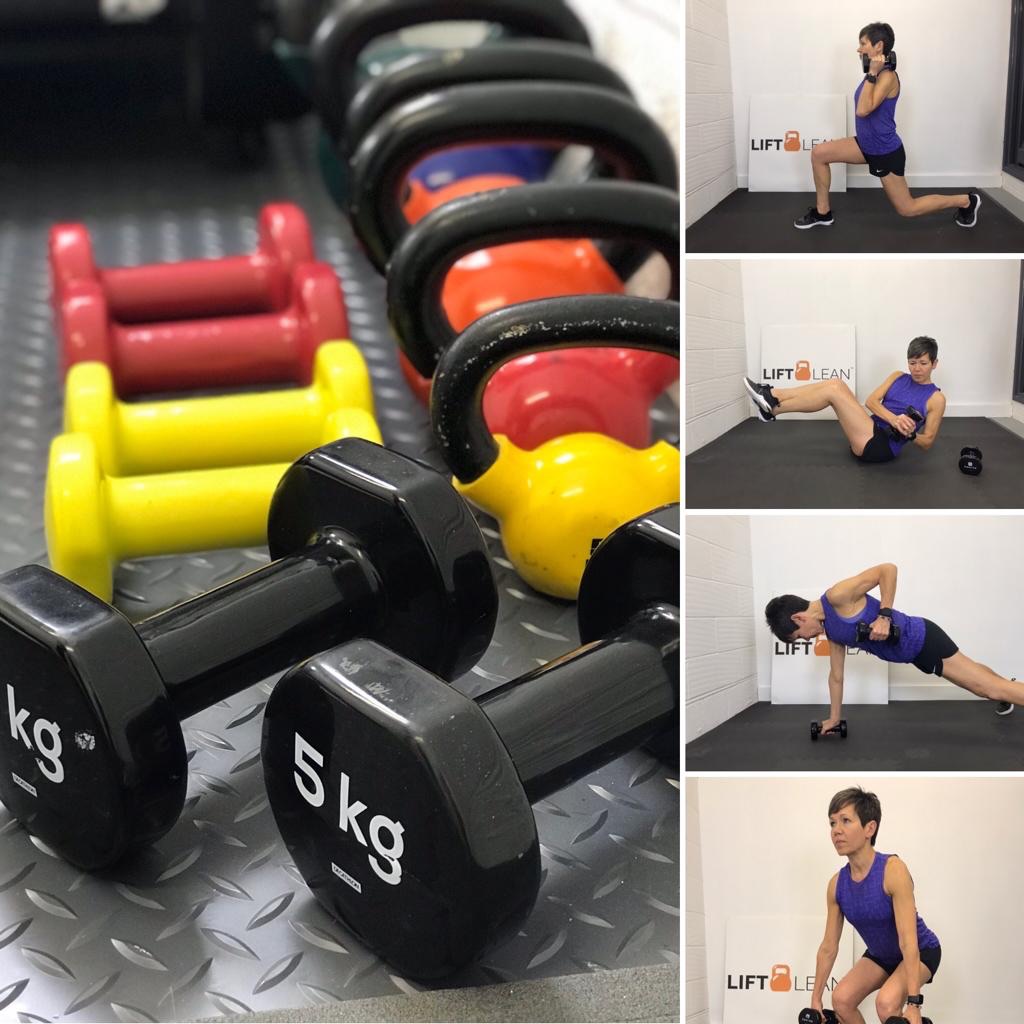 Waiver & Liability
As with all exercise programs, when using my exercise video's or attending one of my online classes, you need to use common sense. If you have any medical conditions or existing health issues you will want to check with your doctor before beginning any fitness program. By performing any fitness exercise, you are performing them at your own risk.
Ali's Freestyle Fitness will not be responsible or liable for any injury or harm you sustain as a result of my fitness program, online fitness sessions, video's or information I share with you. This includes emails, video's and texts. Thanks for your understanding.