Fitness Pilates is a group exercise class using the original teachings, principals and exercises of Joseph Pilates delivered in a modern and functional group exercise session.
Fitness Pilates is suitable for all levels of fitness and general healthy adults.
Fitness Pilates is not a rehab class and unsuitable for individuals with diagnosed muscular-skeletal issues that require one to one.
4 WEEK MEMBERSHIP – £22
Tuesday & Thursday 7.30am
LIVE FACEBOOK or CATCHUP
(links can be emailed)
Includes 1x 30 min Freestyle Fitness Yoga session per week
PAY AS YOU GO  (booking essential)
Tuesday 5.30pm & 6.15pm (45 mins each – £6)
HEATH END VILLAGE HALL
PAY AS YOU GO (booking essential)
Wednesday 9.15am (60 mins £8)
Friday 9.45am (45 mins £6)
TADLEY COMMUNITY CENTRE
The focus and Benefits of Fitness Pilates
Increases muscle strength and tone of your abdominal muscles, lower back, hips, and butt

Achieves balanced muscular strength in both sides of your body

Improves back and core strength

Enhances mobility and flexibility

Strengthens weaker areas of the body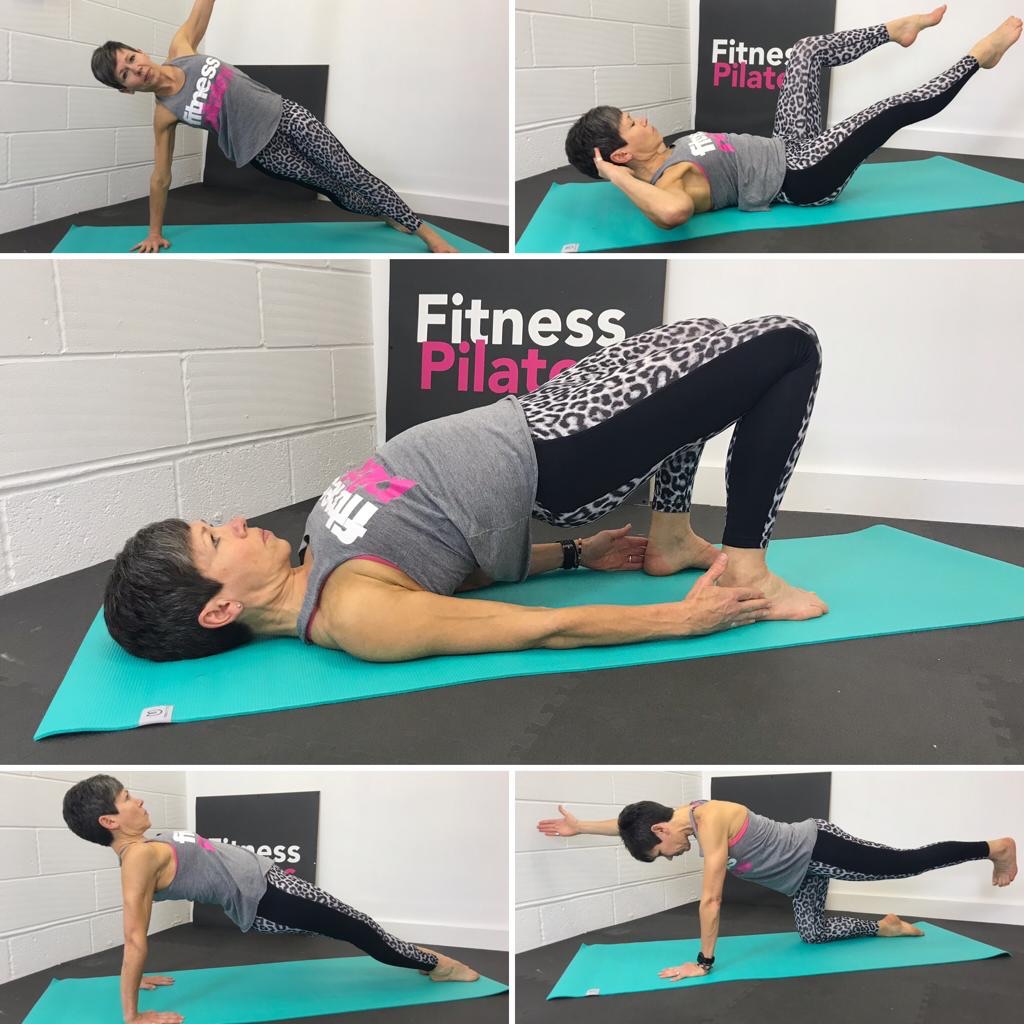 Waiver & Liability
As with all exercise programs, when using my exercise video's or attending one of my online classes, you need to use common sense. If you have any medical conditions or existing health issues you will want to check with your doctor before beginning any fitness program. By performing any fitness exercise, you are performing them at your own risk.
Ali's Freestyle Fitness will not be responsible or liable for any injury or harm you sustain as a result of my fitness program, online fitness sessions, video's or information I share with you. This includes emails, video's and texts. Thanks for your understanding.